Connecting people to FREEDOM in Jesus.
Welcome To St. Andrews Assembly of God
We're so glad you're here! To find out more about who we are and what we believe, click on the link below.
Join Us For Church!
2400 15th St, Panama City, FL 32401
During our worship gathering, you can expect meaningful relationships, worship, and weekly sermons from one of our pastors.
Worship Service
Sunday
10:40 AM
For where two or three are gathered in My name, I am there in the midst of them.
Matthew 18:20 NKJV
Your Next Steps
Wondering how you can grow in your relationship with Jesus? Find out what your next steps are.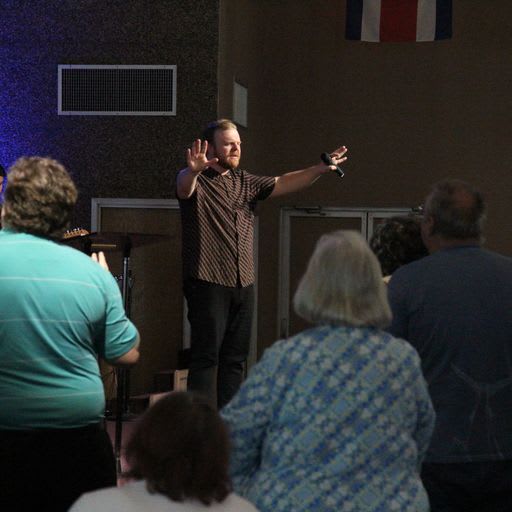 Get Involved
Our Ministries are the life-blood of our church. Find life-giving community and get involved.
Give Online
Giving online is safe and easy. To give online, click on the link below. Thank you for your generosity!